MIAMI, Fla. (04/04/2020) —
Barcelona have announced that all staff at the club, including the players, will have their wages cut temporarily as they attempt to minimise the financial effects of the coronavirus pandemic.
Spain's La Liga has been suspended indefinitely and UEFA confirmed earlier this week that the Champions League has also been put on hold, with the final postponed as discussions about how to finish the season go on.
Barça face losing millions of euros in television receipts and prize money if the campaign cannot be fully completed or if, in the worst-case scenario, it is written off altogether.
In the meantime, they are already losing match day revenue, while they have also had to close the club's museum, which draws thousands of visitors a week, due to the lockdown measures imposed in Spain.
The Blaugrana have also confirmed they will be using labour legislation that exists in Spain, known as an ERTE, that allows companies to apply temporary measures to lay off staff or reduce wages in exceptional circumstances.
Following a board meeting on Tuesday, the club released a statement confirming they will present one ERTE "in the sporting field [football and other professional sports] and another for the rest of the non-sporting personnel."
The statement explained: "Basically it is a reduction of the working day, imposed by the circumstances and the protection measures carried out, and, as a consequence, the proportional reduction of the remuneration provided for in the respective contracts."
CORONAVIRUS CRISIS IN FOOTBALL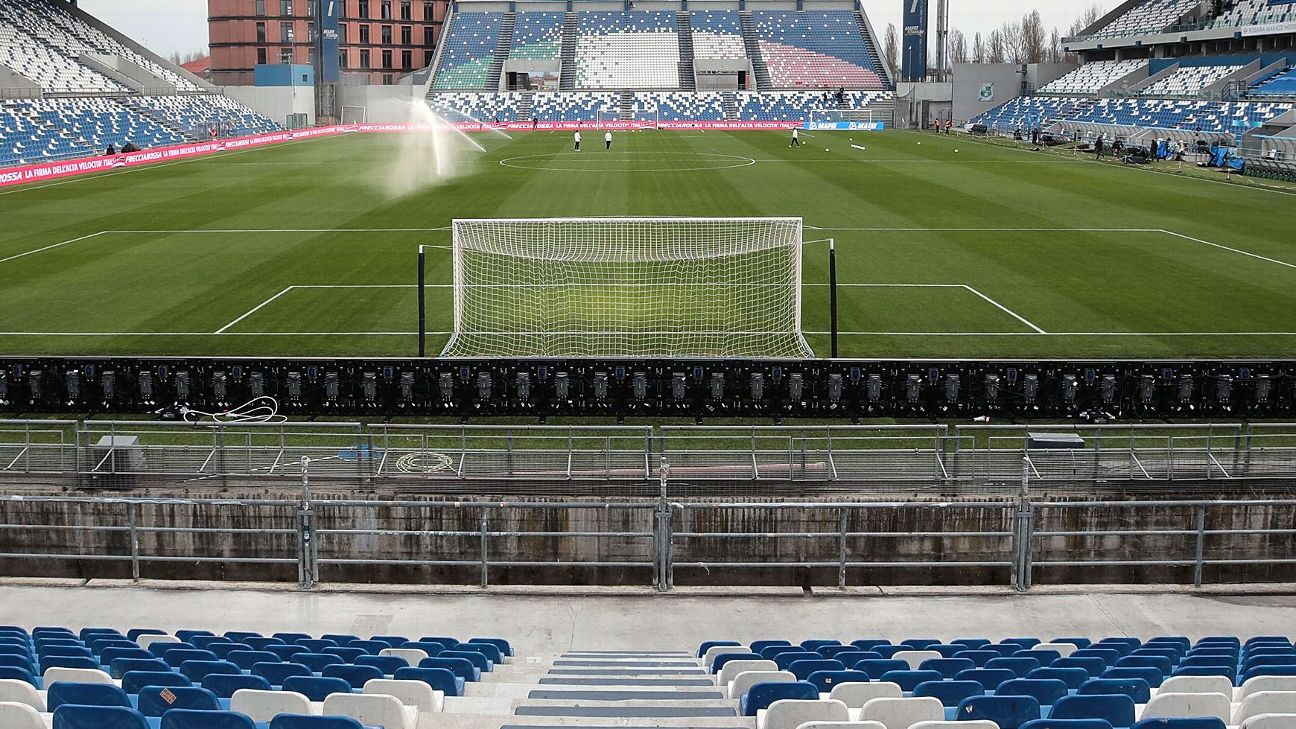 There was no indication of how big the reduction would be.
Barca were hopeful the players would agree to take a wage cut without having to revert to labour legislation. Talks between the first team's captains and the board of directors failed to yield an agreement at first, although subsequent talks were successful, with players agreeing to reduce their salaries in order to support the entire football staff.
The reductions will apply not only to the men's first team, but also to the club's other professional teams, including the women's first team and the basketball team, among others.
Meanwhile, Barça also confirmed that the "club's facilities, both sporting and annexes, have been made available to the Health Department of the Catalan government."