Clubs in England's League One and League Two had voted for the introduction of new financial controls in the form of 'Squad Salary Caps' in July 2020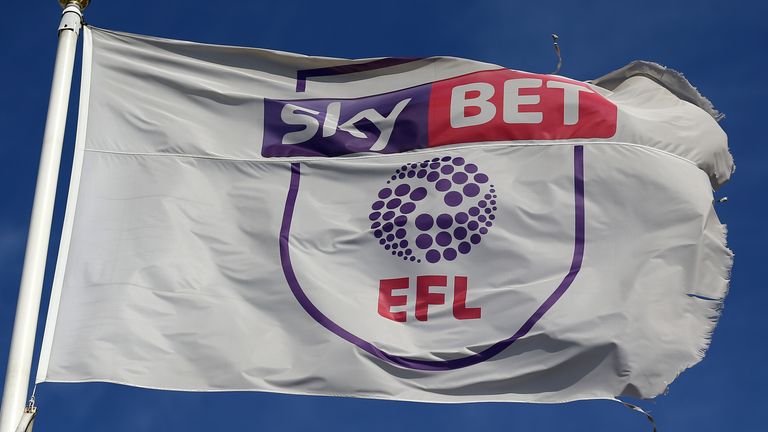 As a result of the panel's decision, the EFL salary cap for League One and League Two has been withdrawn.
The caps had been set at £2.5m per club (€2.9 m; $3.445 m USD) in League One and £1.5m per club (€1.7 m ) ($2.055 m USD) in League Two.
The Professional Footballers' Association (PFA) immediately challenged the caps, saying they were "unlawful and unenforceable", a position which the independent arbitration panel agreed with.
The panel ruled that the EFL was in breach of the Professional Football Negotiating and Consultative Committee's (PFNCC) constitution in introducing the caps.
The PFA said it looked forward to working with the EFL on "reasonable and proportionate cost control measures for the future".
PFA chief executive Gordon Taylor said: "We were disappointed that the EFL decided to introduce salary cap proposals, which were voted through without the proper consideration or consultation with the PFNCC.
"As a result, in August 2020, the PFA served a notice of arbitration on the EFL stating the introduction of the new rules were in breach of obligations under the constitution of the PFNCC. We are pleased the panel upheld the PFA's claim."
Related